News
25-06-2013
Another achievement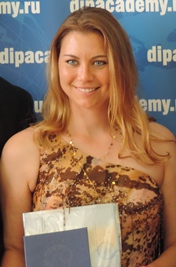 Today Vera has graduated from the Diplomatic Academy of the Ministry for Foreign Affairs of the Russian Federation where she studied the international economic relations.
Congratulations !!
All pics you can see in the gallery
01-06-2013
Master class in Moscow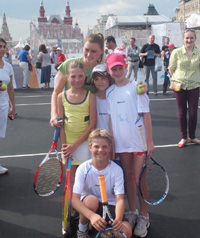 Today  Vera Zvonareva has given a master class to young athletes at the Red Square in Moscow.
All pics you can see in the gallery
13-02-2013
News from Vera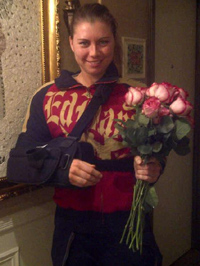 Hi my dear friends, fans and supporters!
I know it had been a long time since I last gave you an update on my return to competition but I was waiting for a moment to be certain about it. I would like to inform you that yesterday I underwent a surgery on my shoulder. As you know, I have been away from competition since Olympics and also had to miss a part of the beginning of the season last year. I took my time to rehab and have done everything that was possible to avoid a surgery but at this point it felt like it was the best solution. So now I will do everything that is possible to get back to competition again as soon as possible but it could still take few months to be able to compete at highest level. You, guys, my fans, are keeping me motivated to achieve a goal of getting back to 100%  and become even better. I miss you a lot and hope to see you soon!
Hugs, Vera.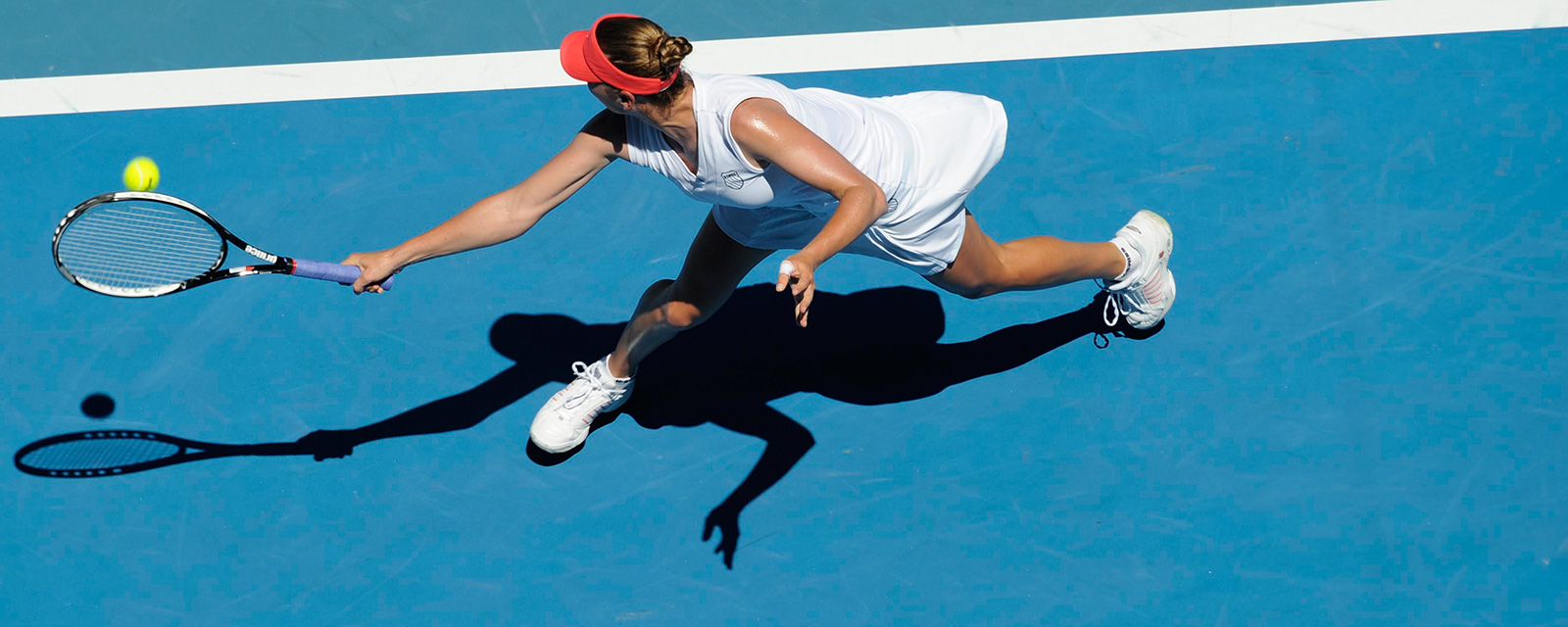 City:
Date:
Status:

Ranking WTA (November 25)
| | | |
| --- | --- | --- |
| 1 | Serena Williams | 13260 |
| 2 | Victoria Azarenka | 8046 |
| 3 | Li Na | 6045 |
| 4 | Maria Sharapova | 5891 |
| 5 | A. Radwanska | 5875 |
| 6 | ....... | |